Experience Paris Saint-Germain's world-class expertise in the U.S
At the Paris Saint-Germain Academy Pro, we bring European soccer excellence to elite youth players (born between 2005 and 2012). Elevate your game and academics in the unparalleled setting of South Florida, with options for full boarding.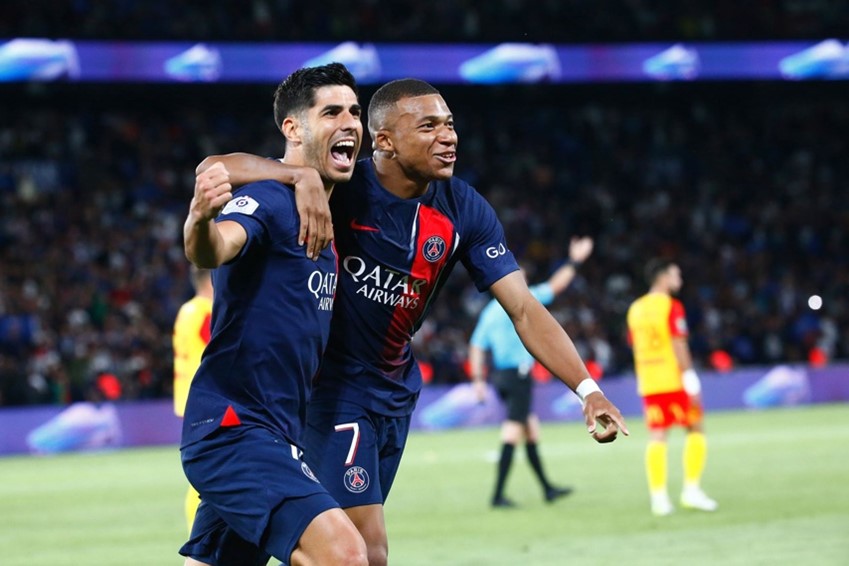 SHAPING TALENTED PLAYERS INTO ELITE-LEVEL CHAMPIONS
BECOME UNSTOPPABLE AT THE ONE-OF-A-KIND PARIS SAINT-GERMAIN ACADEMY PRO IN THE U.S.
PAIR YOUR SOCCER DEVELOPMENT WITH UNRIVALED ACADEMICS AT A COLLEGE-STYLE CAMPUS
EXPERIENCE STUDENT LIFE IN THE SUNSHINE STATE
EMBRACE OUR UNIQUE STYLE OF PLAY & MASTER YOUR CRAFT
Downloadable brochure available now!
Discover in detail, everything you need to know about the Paris Saint-Germain Academy Pro in our online brochure.